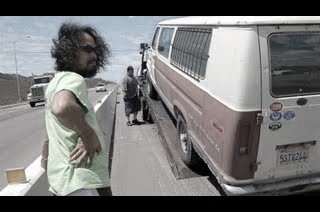 chabott-blog "shinya kimura"
I was sorry with the state of things, but linked.In addition, I am sorry with a photograph without permission.
It is I have met Kimura person once about 10 years ago.
I thought that I did tank Paint to the monkey of a certain girl, but worked with the child in old days.
I support activity of Kimura.